VOCA VENTED
The weaknesses of traditional mutes are where the Voca Vented Shines. This model was designed to allow trumpeters to perform muted passages in the high register while maintaining clarity, projection and even intonation, all with the characteristic sound of the Voca. Ideal for lead and section players.
Vents ease backpressure, maintain slotting and scale into upper register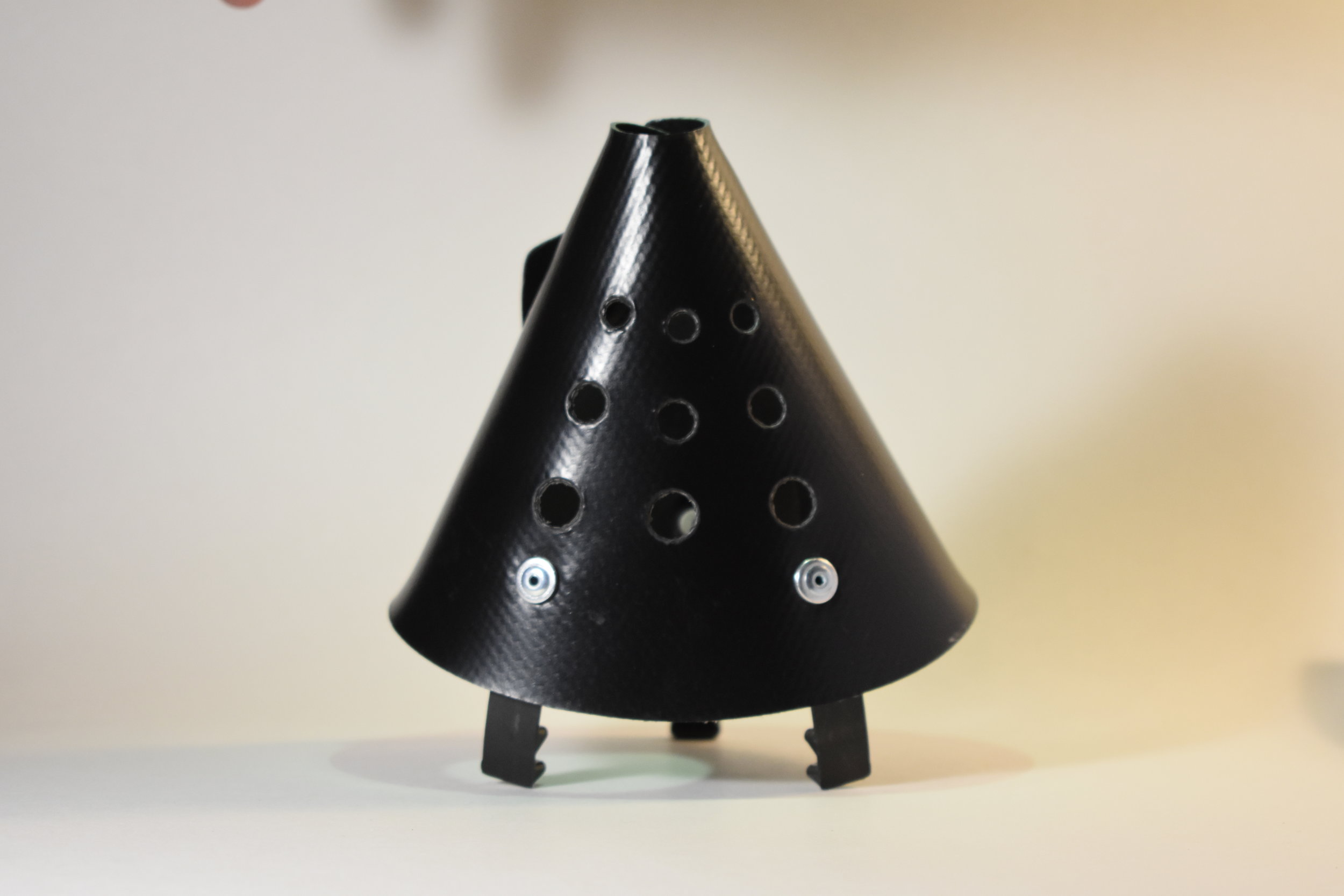 Everything you Love about Voca
the timbre, convenience and durability of the classic model
Just like the classic model, the vented folds flat and is virtually indestructible, meaning it can be stored anywhere, and is always ready to go when you need it.